You can help the the eco-environment solution. Read our blog to find out how.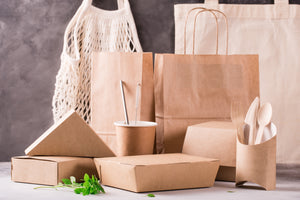 From organic to recycled materials we make sustainable choices whenever possible so as to avoid the depletion of natural resources in the hopes of achieving local and global environmental sustainability. We know you deserve the best and your health and your wealth are worth the fight for a clean and safe environment.
Buying clothes is a fun and exciting experience. Keeping those clothes fresh and crisp is a whole different story. As a boutique owner, I am so hap...